ABOUT US
Established in the UK in 2012, ORLIMEX is a leading European products innovator, specialising in the supply of composite products. We are the largest supplier of FRP in North America and our products have been embraced and used in various projects throughout Europe and North America.
Now under our ORLITECH brand, we have launched a range of composite mesh and bars to the UK market, we not only see this as the modern sustainable alternative proposition to traditional steel mesh, but a complete game changer for use in construction.
We believe our composite product range offers a real alternative to steel, it can be used in many applications including; flooring, precast concrete tanks – wall panels, precast stone and concrete in specific road construction, more specifically, ORLITECH mesh offers a solution for an industry which is constantly under pressure to build and deliver projects faster, more efficiently, greener and cost-effectively.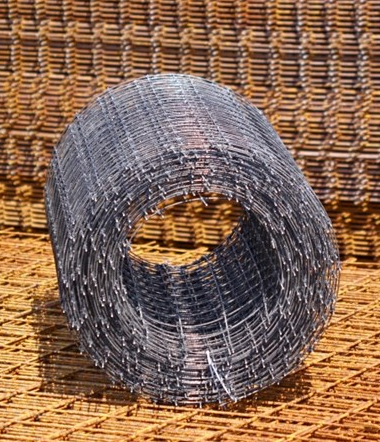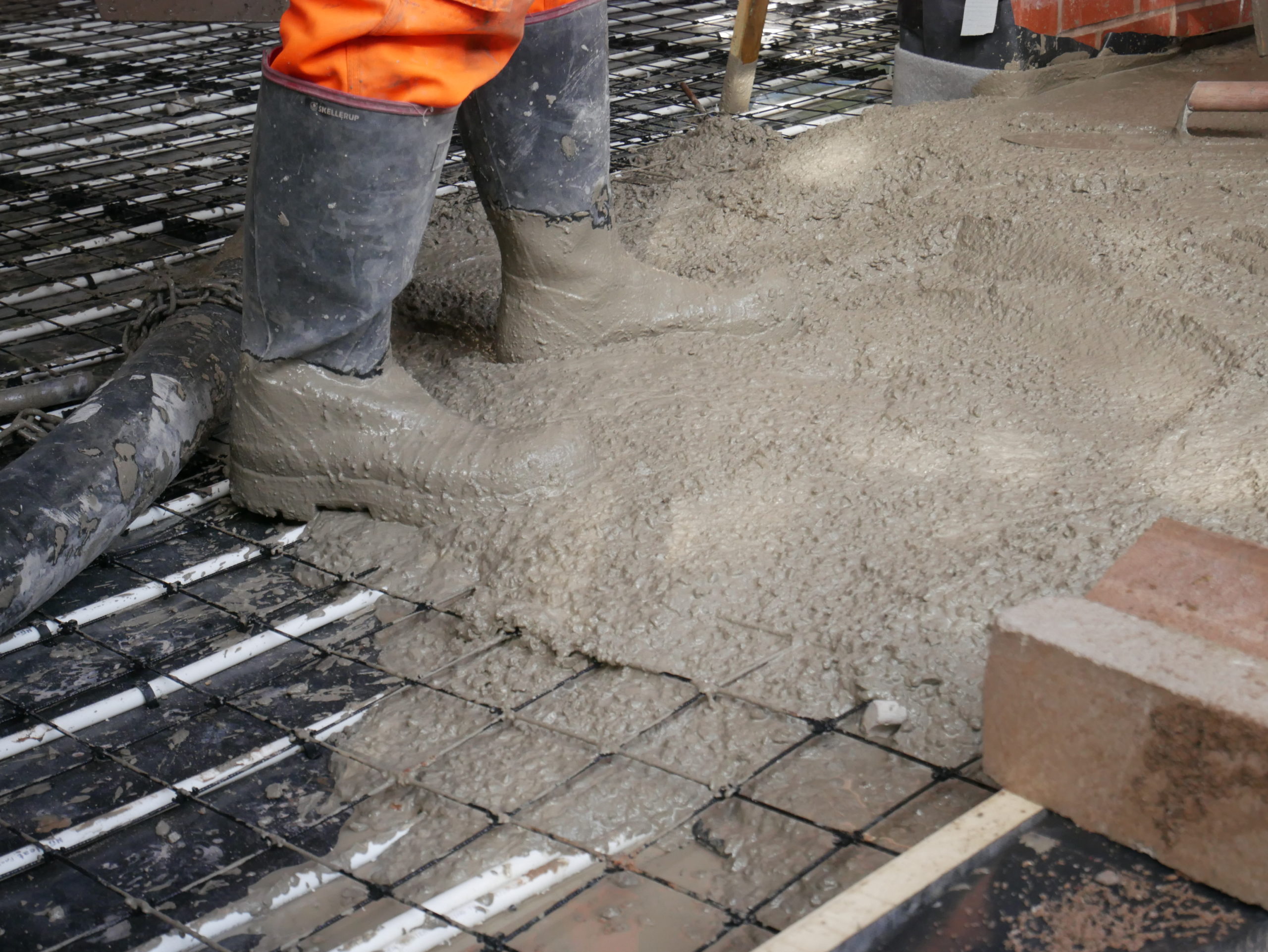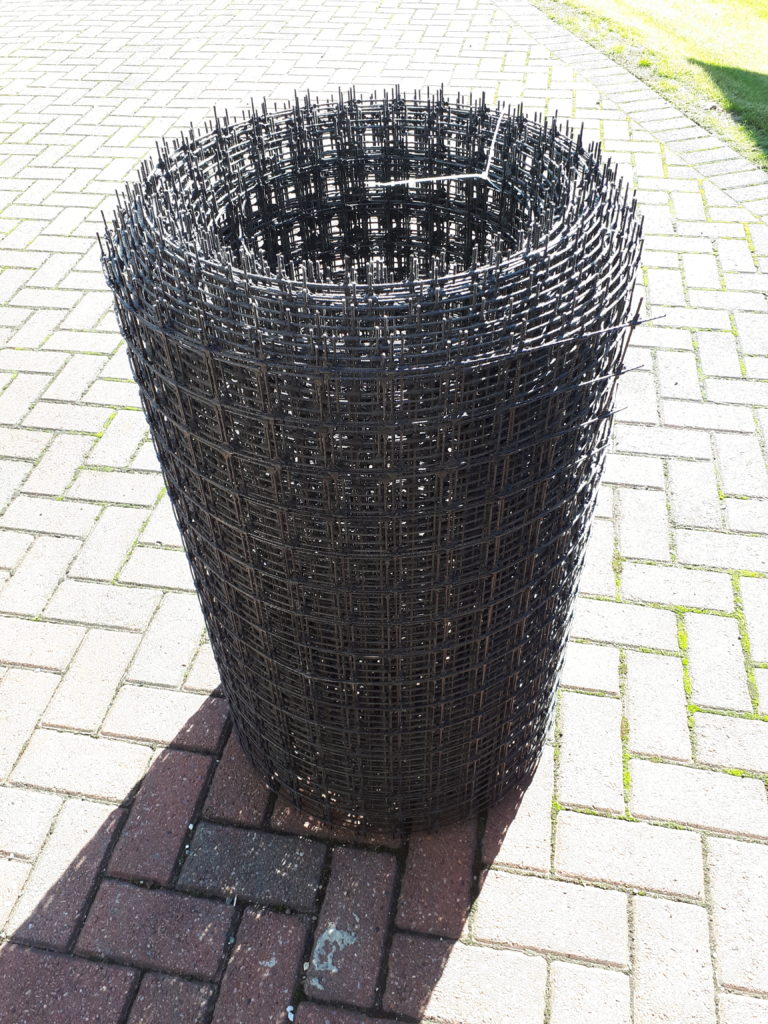 ORLITECH MESH
Saves time, improves schedules and saves money
The main constituent of ORLITECH mesh is 'basalt rock', one of the most common in the world, which is spun into fibres and mixed with organic resins to form bars. The production process uses very small amounts of the world's natural
resources and has a carbon footprint, some 40 times less than steel during production.
What are the main benefits of Basalt? – High tensile strength, thermal conductivity…
Read more
Carbon off-setting is recognised as a poor solution to our ecological crisis, the best way forward is to reduce our carbon footprint at source. Sustainability runs through our core and we know how important it is to reduce our environmental impact in everything we do.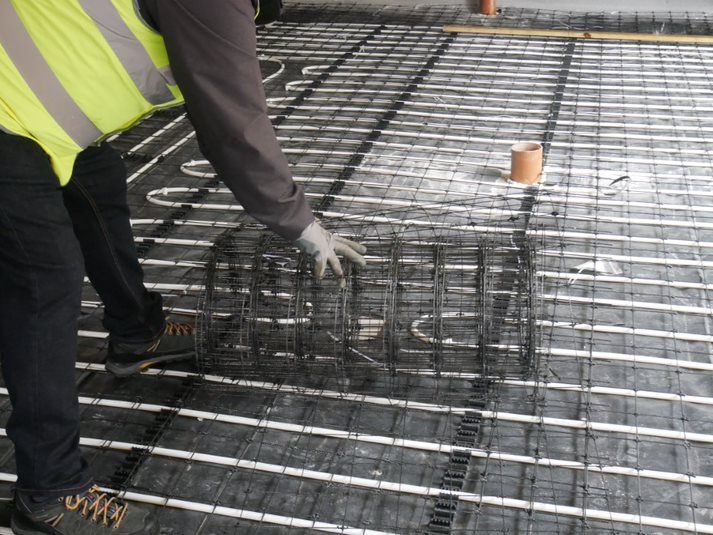 The key attribute of ORLITECH mesh is the material's weight, it's seven times lighter and two and a half times stronger than traditional steel.​
Its low weight makes it especially easy to handle, carry and transport
Transportation costs are reduced due to weight and volume.
It is easily installed by one person and makes assembly on site three times faster than with traditional steel mesh.
Reduces installation time, so speeding up schedules – get on and off site quicker
Manual handling and Health & Safety risks are greatly reduced.
ORLITECH mesh for screeds, ground bearing concrete slabs and structural toppings is supplied on a roll (22.5M -36M ), which lies completely flat once off the roll and can be easily cut with pliers.​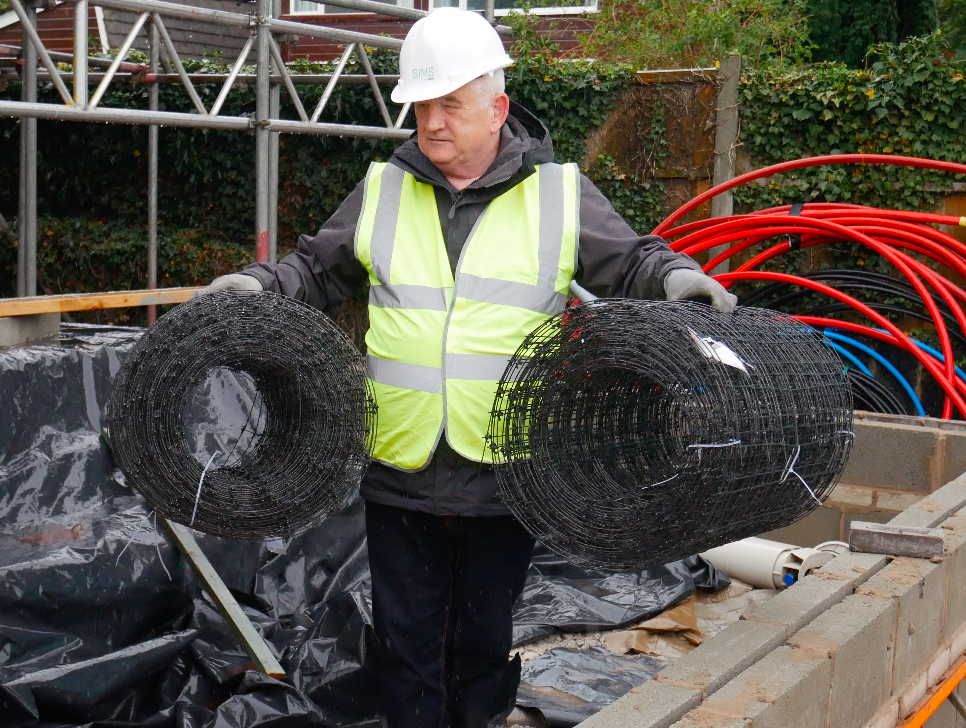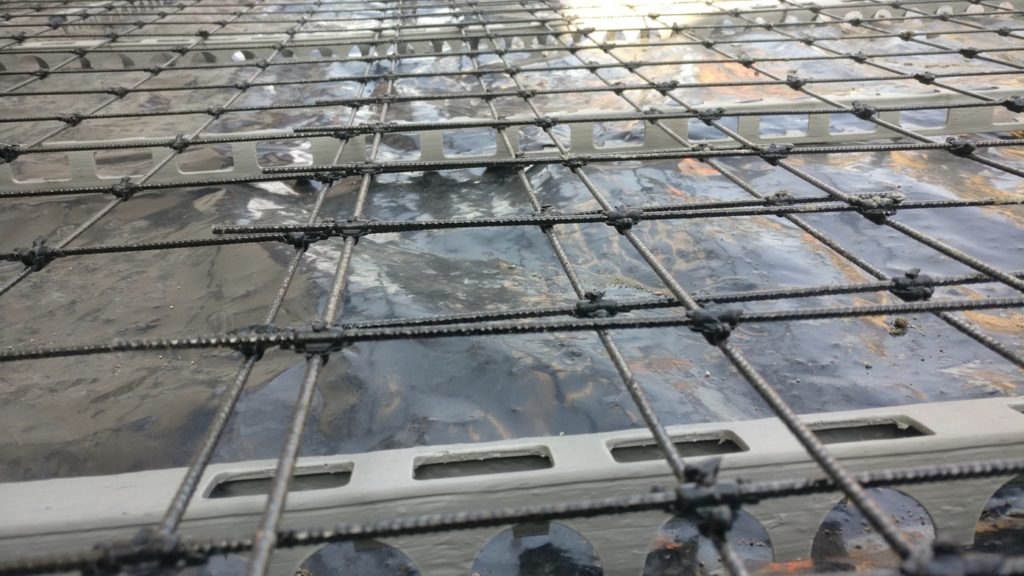 APPLICATIONS
ORLITECH mesh is resistant to corrosion and UV radiation, it doesn't change its mechanical features and won't cause a degradation of concrete, moreover, due to the high alkali resistance and anti-corrosion properties, the working life of concrete elements is increased greatly, making it ideal for use in chemically aggressive areas.
The mesh does not conduct electricity and is non-magnetic, it does not absorb static and is redundant to radio waves, making it appropriate for the construction and refurbishment of housing, hospitals and airports. Within concrete it resists high temperatures, up to 700°C in the long term and 1000°C in the short term. Read more